The FIDIA pilot in Rome (Italy) has two swimming pools, one volleyball indoor court, one gym and two outdoor multi-purpose courts. The local generation of energy is provided by gas boilers and a Biomass Plant.
The main automation based intervention performed in FIDIA entailed the pump control bleeding of the AHU and the fan control AHU of the pool, as well as the handling ventilation, hot water valves and dampers.
Before SPORTE2 intervention, the pumps in FIDIA worked 24 hours a day which results in huge energy consumption. The pumps control FIDIA rule based scenario aims to use pumps only when it is needed. A schedule has been thus introduced first to ensure the pumps (PUMP1, PUMP2, PUMP3) availability during various courses which take place in the area.
The best practise values initially defined through literature and normative in rules of FIDIA pump control scenario, were adjusted and tuned, after their implementation in the given facility, once a decent set of monitored results will be available to study the current behaviour of the system.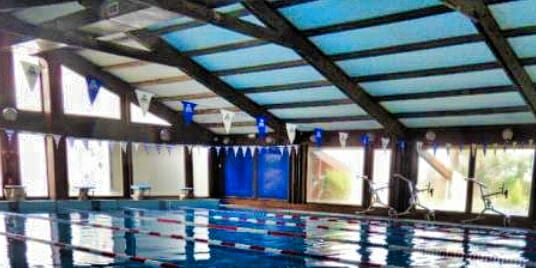 Electrical energy savings:

CUSP is Your Opportunity to Rethink Your City! Stop overconsuming and Achieve Net Zero!